Baker High School
Baker Memorabilia Store
Baker Memorabilia Store

Hello Baker Lions!
Welcome to your Baker High School (BHS) Memorabilia Store! NOTE: You can pay for items with your credit or debit cards (items mailed soonest) or by check (items mailed when check is received). The following items are for sale:

Item Price
1. Best Coolie (Koozie) $2.00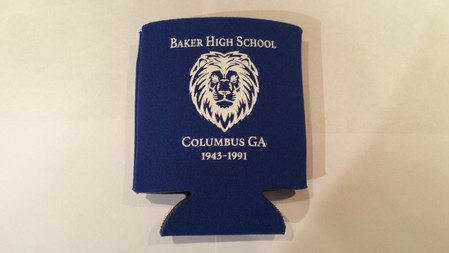 2. Bandit Stylus Pen $2.00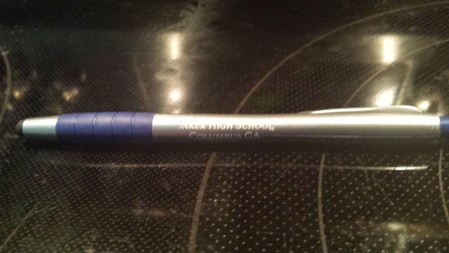 3. Magnet Bottle Open $3.00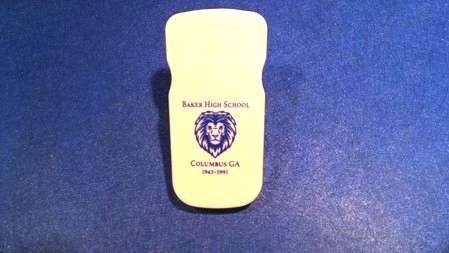 4. Economy Ceramic Mug $7.00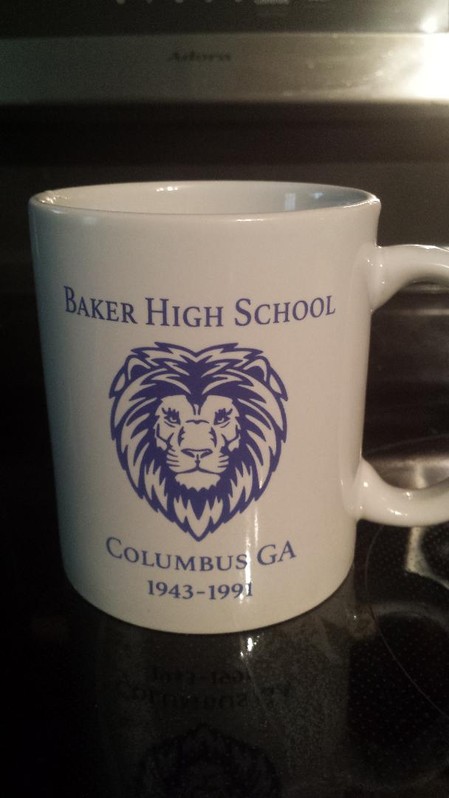 5. 12" x 30" Colored Felt Pennant $7.00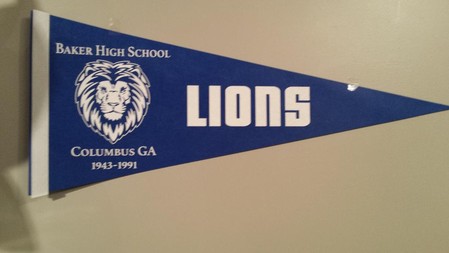 6. Elate Himalayan Tumbler $15.00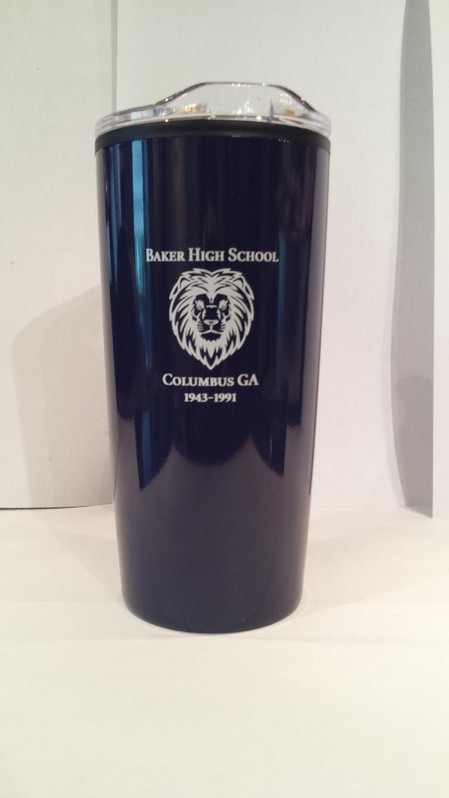 7. Canvas Yacht Tote Bag $15.00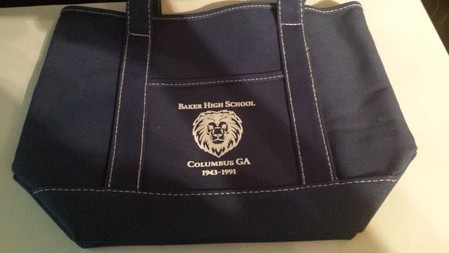 8. Baker Hat $10.00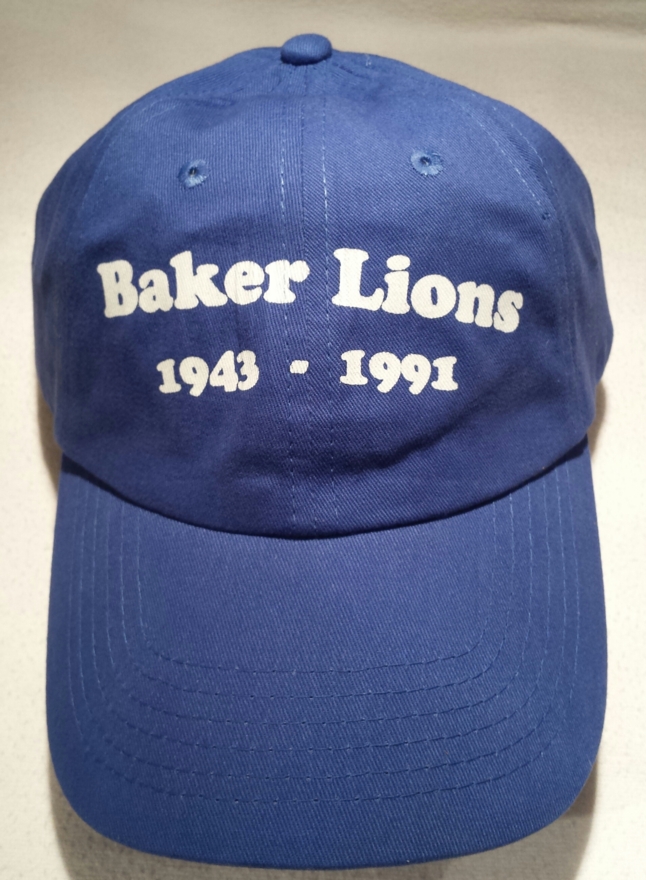 9. Baker T-Shirt (M-L-XL) $10.00

10. Baker T-Shirt (XXL) $15.00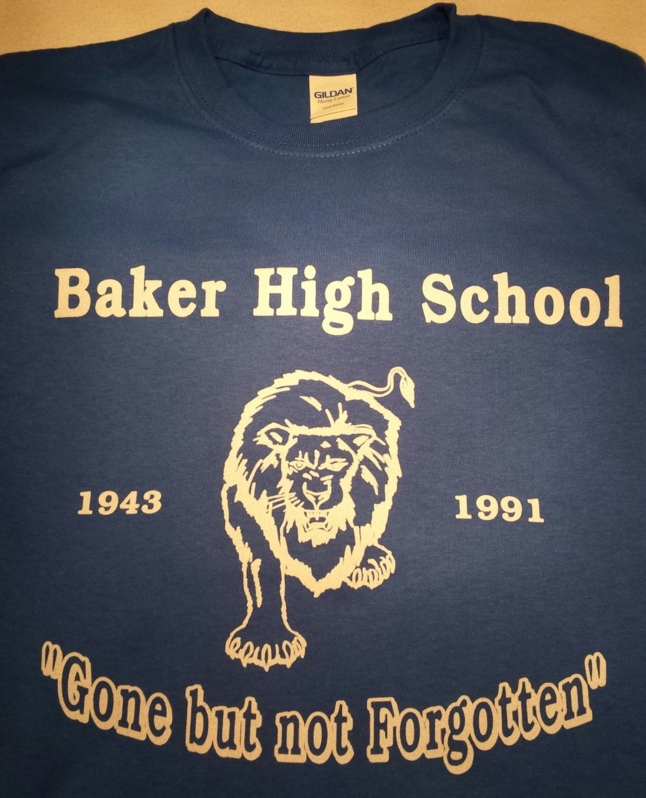 11. Shipping Cost (select one time per order or your order will be canceled): $7.50

NOTE: As you purchase items, you'll be asked "How many are attending and Who?" .... this is "hard coded" into the program as if you are attending a reunion... just fill in 1 and your name will Auto fill in. Thanks!

SCROLL BELOW TO MAKE PURCHASES.....
YOU MUST SELECT ITEM: SHIPPING COST $7.50 WITH EACH ORDER! OR YOUR ORDER WILL BE CANCELED!
Purchase with Credit/Debit Card, or Check
Sorry, you must be logged in to buy tickets.
If you would like to order please
log in here
.
| NAME OF ITEM | QTY | COST |
| --- | --- | --- |
| Shipping Cost for Ea Order (MUST SELECT) | | $7.50 |
| Bandit Stylus Pen | | $2.00 |
| Magnet Bottle Opener Clip | | $3.00 |
| Economy Ceramic Mug | | $7.00 |
| 12" x 30" Colored Felt Pennant | | $7.00 |
| Elate Himalayan Tumbler | | $15.00 |
| Canvas Yacht Tote Bag | | $15.00 |
| Baker Hat | | $10.00 |
| Baker T-Shirt: Medium | | $10.00 |
| Baker T-Shirt: Large | | $10.00 |
| Baker T-Shirt: X-Large | | $10.00 |
| Baker T-Shirt: XX-Large | | $15.00 |
| Best Coolie (Koozie) | | $2.00 |